Yesterday - Tuesday 3 July - we had the third Leeds cross gov design meet. (Following on from the first and the second.)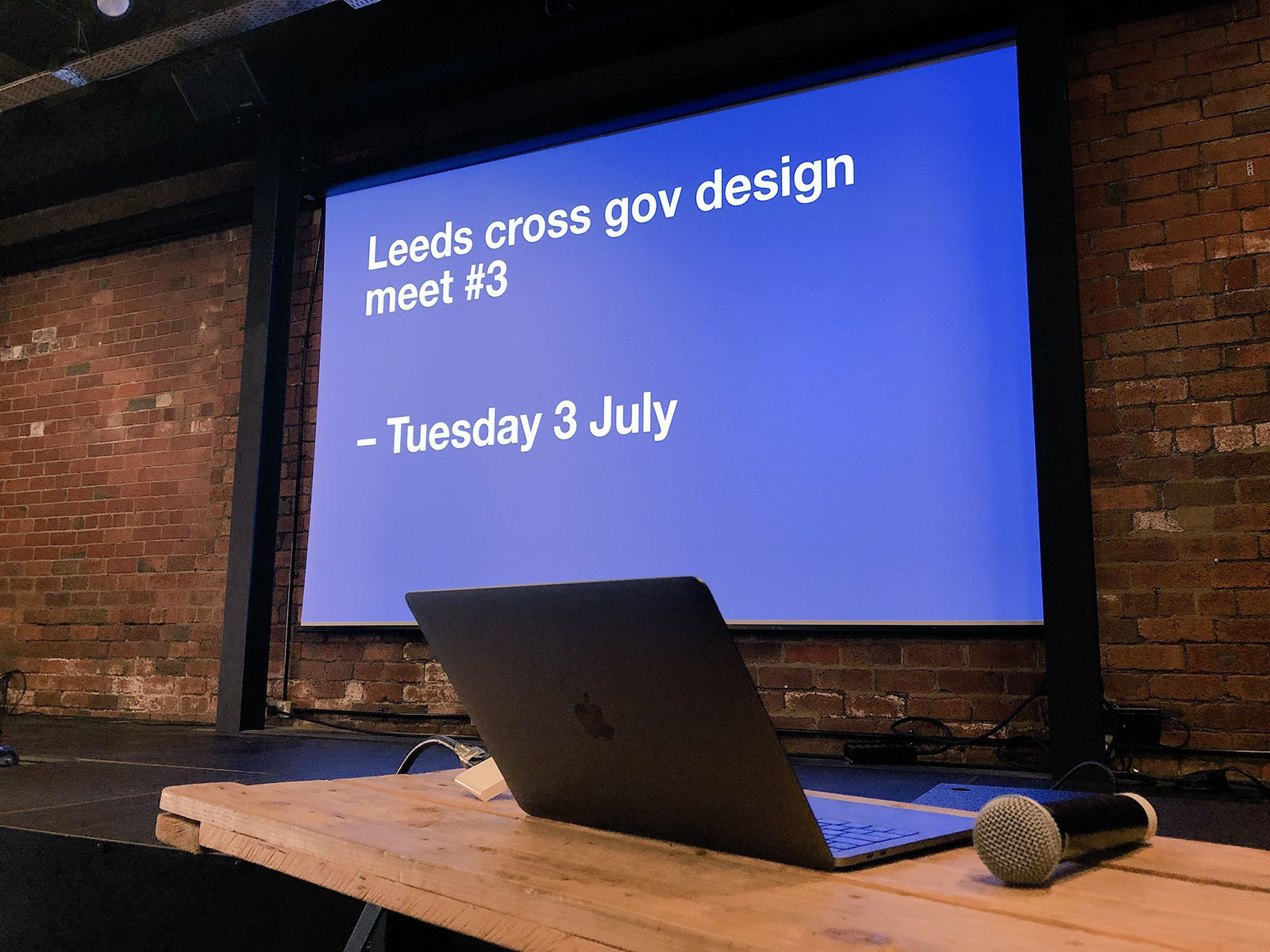 About 20 people came along, and so so good to see a wide range of roles at a wide range public focused organisations represented. Thank you to all that came along and especially those that did sessions.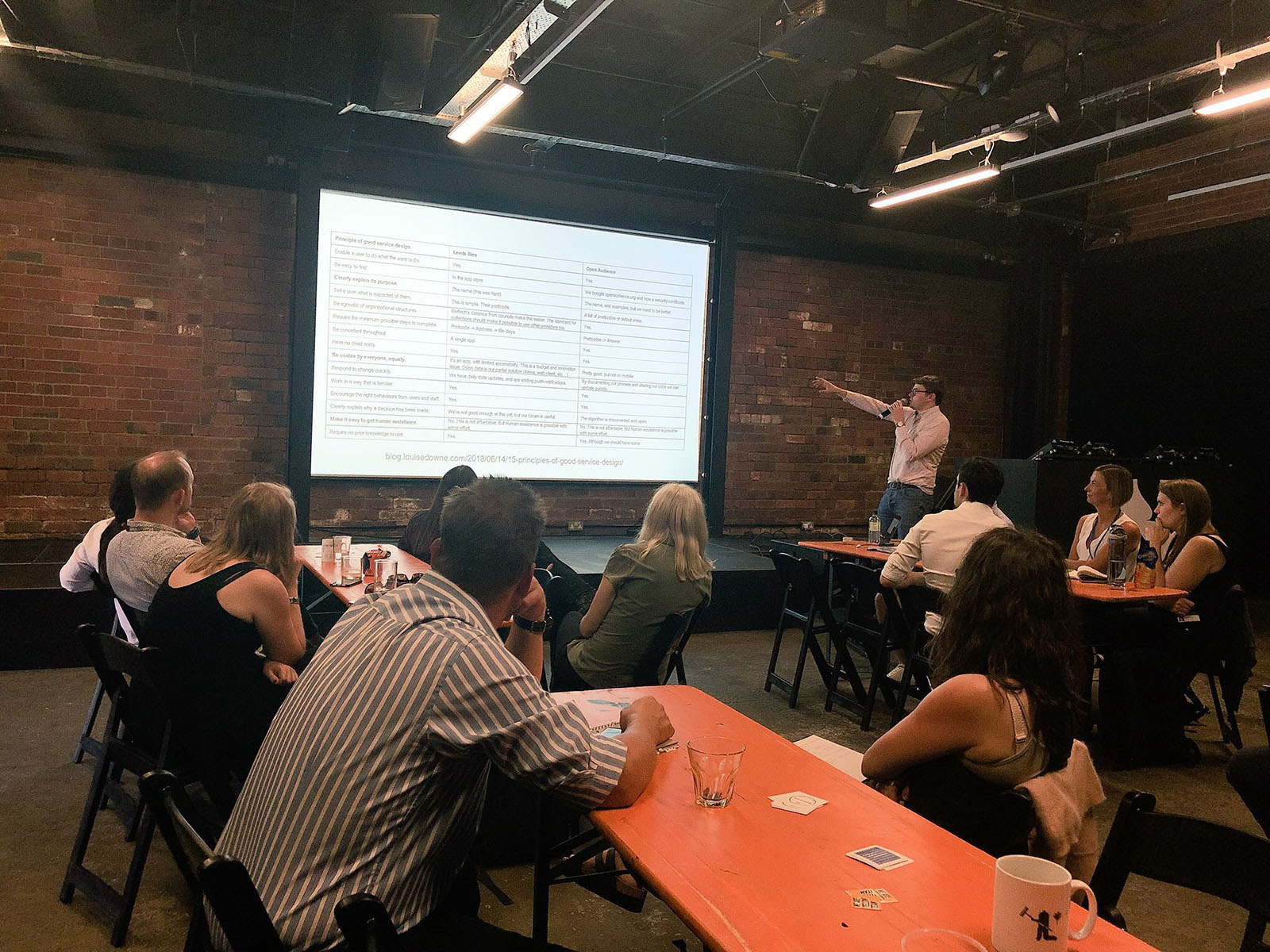 We had four sessions this time: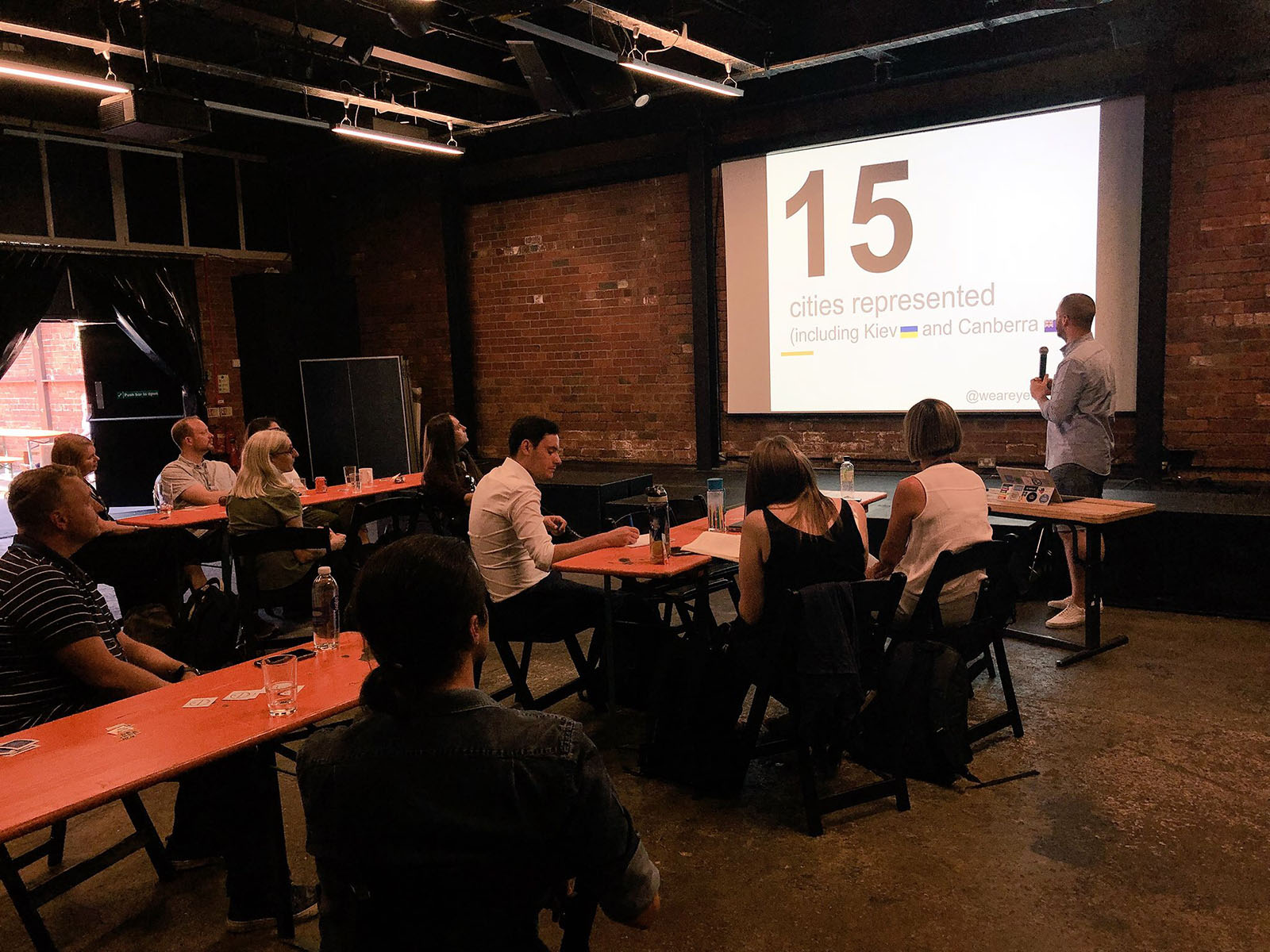 We are looking at doing a fourth meet in September.
Things we are looking for for future meets:
People to run sessions. Sessions can be a talk, a show and tell, a workshop: anything you want as long as it has a gov or public sector slant.
Places to host the meets. It would be great to have the meets in places where gov and public sector work happens.
If you want to help with either request drop me a line.
If you want to stay in touch about the Leeds gov design meets, we have a web page. On that page are details of how to subscribe by email to the Leeds Gov Design Google Group so you can get updates by email. You can also follow @LeedsGovDesign on Twitter.
---
This post tagged with:
Leeds gov design, DWP Digital