A few weeks back I rattled together a very quick sticker. I put it on Twitter. People seemed to like it. I've now done an asterisked, more "family friendly" version.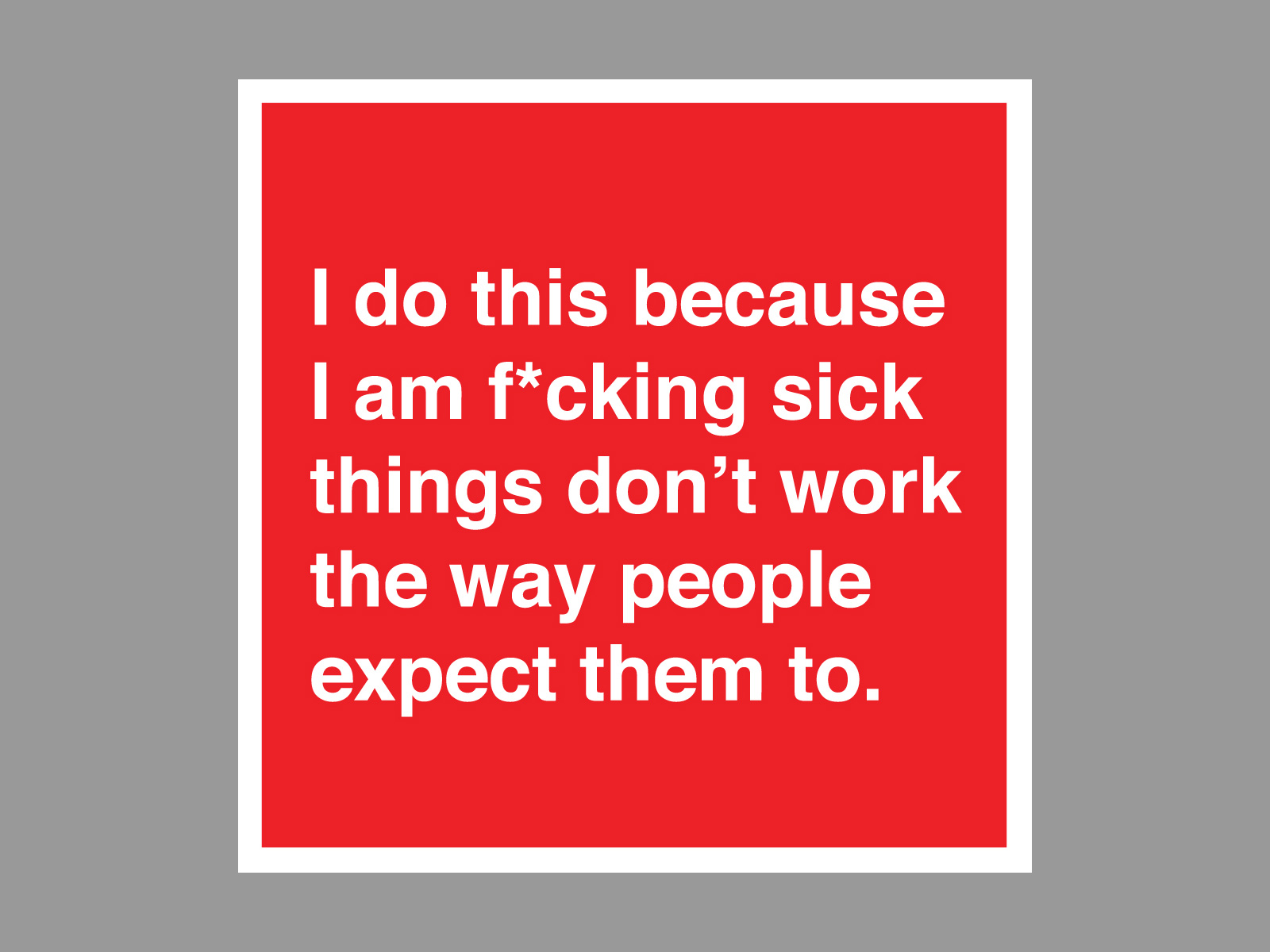 So, I've sent that design off to the printers and got quite a few on the way. 5cm square, heavyweight matt, with a spot gloss varnish on the words and border. And I am giving them away.
If you want one (or some) of the sticker, I've set up a Google form to gather your details. Just fill in the form and I'll do the rest.
You're welcome.
---
This post tagged with:
stickers